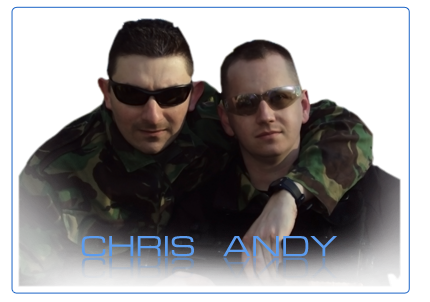 Our site
Our skirmish site is situated in Lutterworth just off J20 of the M1. It is a woodland environment with many bunkers and barricades scattered around. Don't forget to watch out for snipers hiding out in the woodland.
Parking on site
We have parking facilities for around 70 vehicles.
Facilities
A burger van will be onsite to serve breakfast, lunch, drinks and snacks up till 4pm.
Toilets
Toilets onsite are cleaned daily.
Shop
The shop on site is supplied by phoenix supplies and stocks all your airsofting needs from weapons to batteries and spare parts.